LAVENDER MARTINI
Aether-infused Elixir
A blend of gin, vermouth, and lavender syrup. This celestial purple beverage is shaken, not stirred and garnished with a sprig of Duskborne Aethersand for a zenith of aromatic delight.
MOJITO
Gridanian Summer Breeze
Combining fresh mint leaves, spirited limes, white rum, and Hydaelyn's purest waters, this cooling beverage is a delight for Sharlayan scholars and Wood Wailer guards alike.
SHOTS
Azys Lla Quenchers
Filling these small and powerful vessels are distilled liquors from around Eorzea. These fiery potions will have even the mightiest braving the Allagan Empire in high spirits.
FLAMING REGALIA
Ignition of the Four Lords
The Flaming Regalia is a spectacle like no other. This daring cocktail mingles strong spirits with bold colors, engulfing it in gentle azure flames, reminiscent of Suzaku's tempestuous dance.
RED WINE
Dalamud's Draped Shadow
Forged in the bountiful vineyards of La Noscea, this velvety red wine is reminiscent of the moon's crimson descent. Aged in oak barrels, its complex bouquet honors the lingering spirit of Dalamud.
WHISKEY
Scorching Sands Reserve
Slowly distilled and matured in Ul'dahn depths. Each sip of this whiskey channels moonlit conversations by the fireside, warming hearts of weary travelers with smooth and smoky embraces.
You're not really here for this, but…
food
5k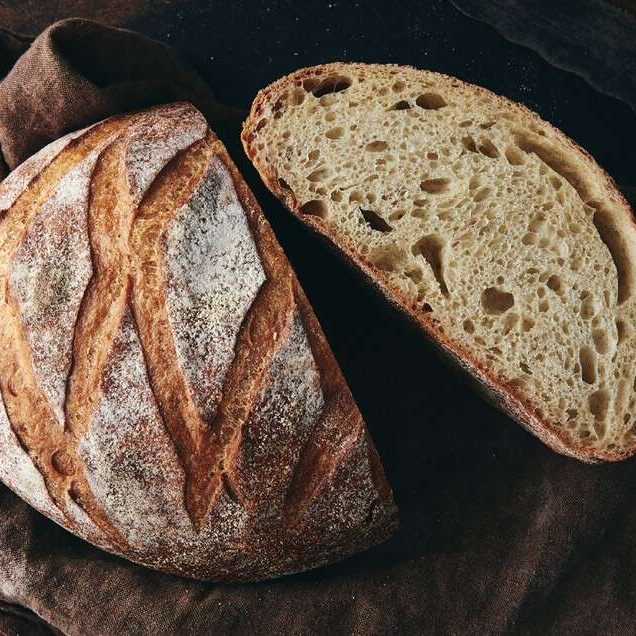 BACON BREAD
A generous bounty hailing from the Lominsan shores, Bacon Bread is the fusion of succulent, crispy bacon nestled within the pillowy embrace of freshly baked bread. A morning staple for sailors and fervent pirates alike, this irresistible marriage of flavors and textures fuels many a voyage across the Ruby Sea.
5k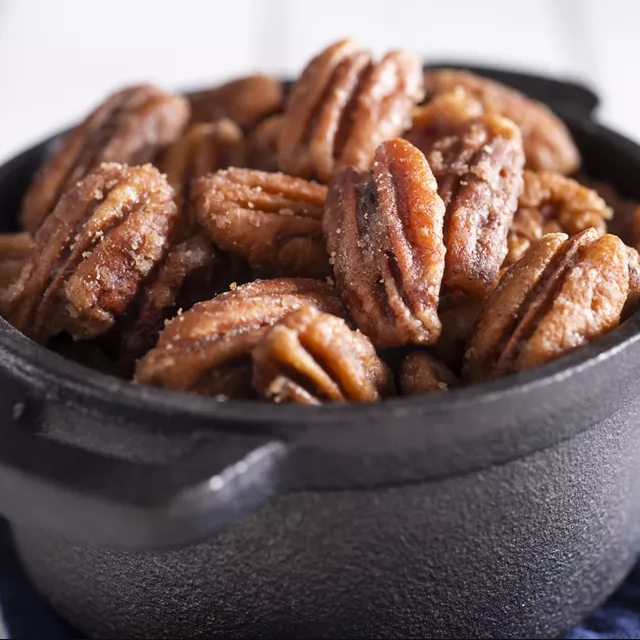 CANDIED NUTS
From the woods of Gridania to the deserts of Thanalan, these Candied Nuts are a favorite relished by adventurers far and wide. Coated in a lustrous layer of amber syrup, these crunchy morsels evoke memories of Ixali sugarbushes and carefree campfires spent bonding over delicious yet humble sweets.
5k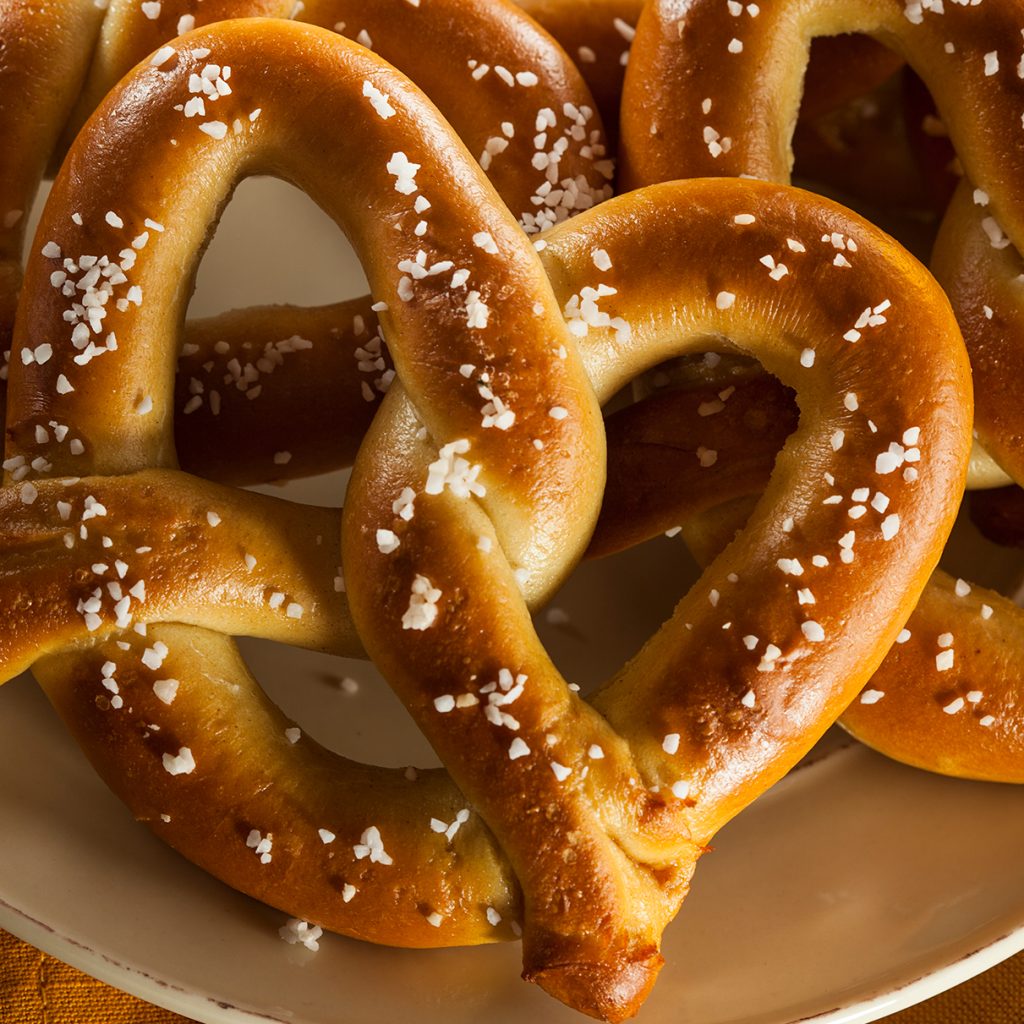 PRETZELS
Lightly salted and baked to perfection, these Pretzels are a delicious invitation to partake in Eorzea's rich tradition, as warriors and crafters indulge in this symphony of taste and culture.
Market Price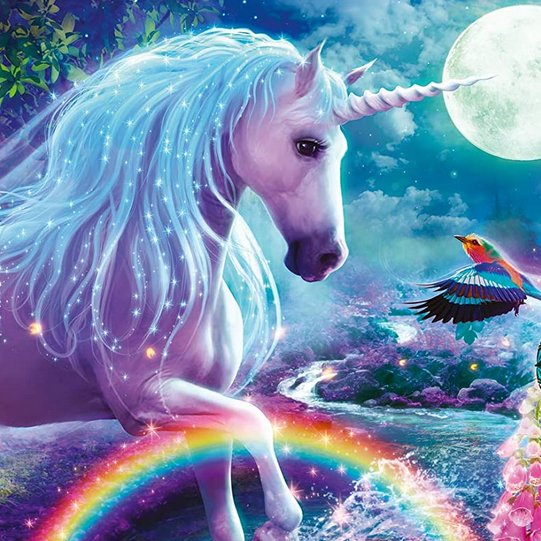 BENIMARU SPECIAL
The Tiny Unicorn Steaks, an indulgence of legend rather than fact, are whispers on many a minstrel's tongue. A rarity indeed, these ethereal steaks are said to be sourced from the most elusive of miniature unicorns, yielding succulent flavors seasoned with a pinch of starlight. To sample such delicacy is to touch the very essence of Eorzean myth.
Shrouded in an air of mystique, Benimaru's enigmatic ritual summons these elusive creatures with a harmony of hand gestures and whispered incantations. Patrons can only catch fleeting glimpses of otherworldly light as the tiny unicorns materialize, leaving a lingering sense of wonder. Those fortunate enough to witness this mesmerizing performance are forever bound by its entrancing secret, a tale they share with hushed voices and knowing smiles.
From satisfied customer O'yhocuh Faulkner : "My name is Faulkner, and I approve of this 'Ethical' Steak."
From ecstatic customer Freyja Aria: "I am detecting hints of happiness and excitement, slight sweetness followed by a subtle salty savoriness."
From enthralled patron Min Ishii: "Wonderful meal! The meat was super tender with a very uhm… Unique taste! I will certainly order again in the future."
It was so delicious, regular Johnmachine Warmachine couldn't stop eating: "Ugh… Me tummy hurt."